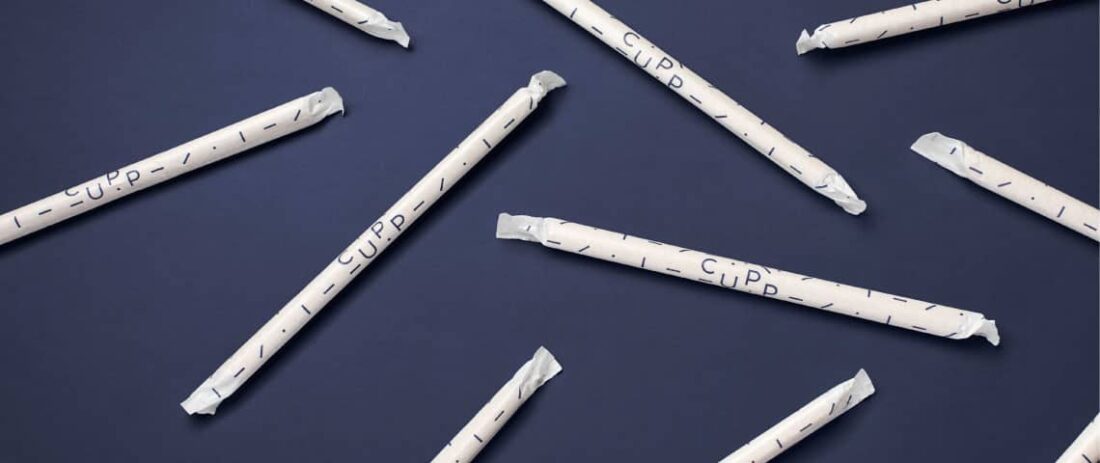 Biodegradable fibre bamboo straws!
*BIG ANNOUNCEMENT*
WE'RE SCRAPPING PLASTIC STRAWS
After a lot (and we mean a lot) of research and testing, we're proud to announce that we'll be using biodegradable fibre bamboo straws. We've had them in production since April 2019 and we were hoping to launch them in August. However, we thought it was time to share the news.
– These bamboo straws are biodegradable. They're 100% natural.
– They're made from the most renewable sources on the planet.
– They don't go soggy in your drink like all the other materials we've tried.
We're always striving to better ourselves and the industry we're in. We were the first in the UK to use fresh fruit, fresh milk and natural ingredients for our bubble teas, way back when we started in 2012, In an attempt to not only be better ourselves but also to take the bubble tea industry to a better level. We now also make our own brown sugar syrup instead of using artificial fructose. In a world of artificial products and ingredients in the bubble tea industry, we feel we're doing things the right way. Refining bubble tea.
Now, we'll be the first in the UK to use these straws and we hope the industry follows. We think they're a game changer.